We guarantee that our food is prepared and delivered only at the finest quality!

Our fresh ingredients are cooked daily and right before your eyes!

We focus on delivering exceptional taste with every meal that you order.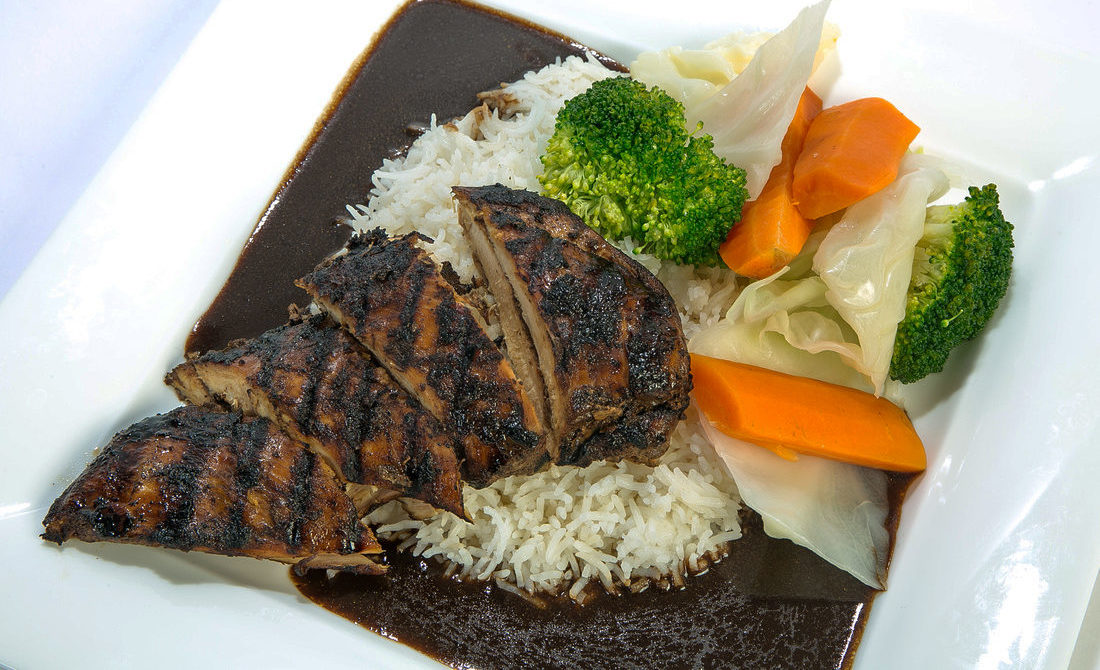 Give yourself the exciting experience of tasting the flavours of the Caribbean!

With roots in Jamaica, we can assure you we infuse our passion for cooking with the finest ingredients. See how it all started!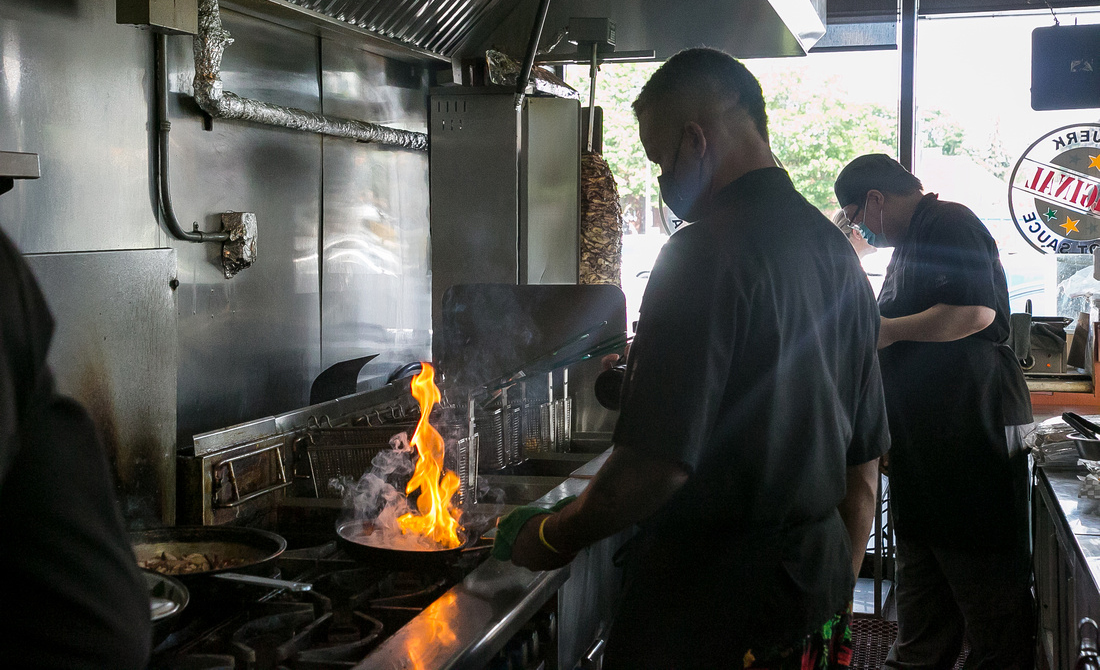 we're available for delivery

Don't feel like leaving the house? No problem! Find us on Uber Eats for delivery!